About Us
Hello! We're SAGGY or UOY's SSAGO and we'd love to welcome you to our club!
The best way to get in touch is to contact saggy@yusu.org
Our social media
Our universities
Our members
We currently have 20 active members.
Our current chair is Jack Woodruff.
Our mascots
Our stealable mascot is Rando, a terrifying and almost certainly cursed painting we found on camp. Rando brings chaos wherever she goes and haunts the SAGGY garage when we're not bringing her to events.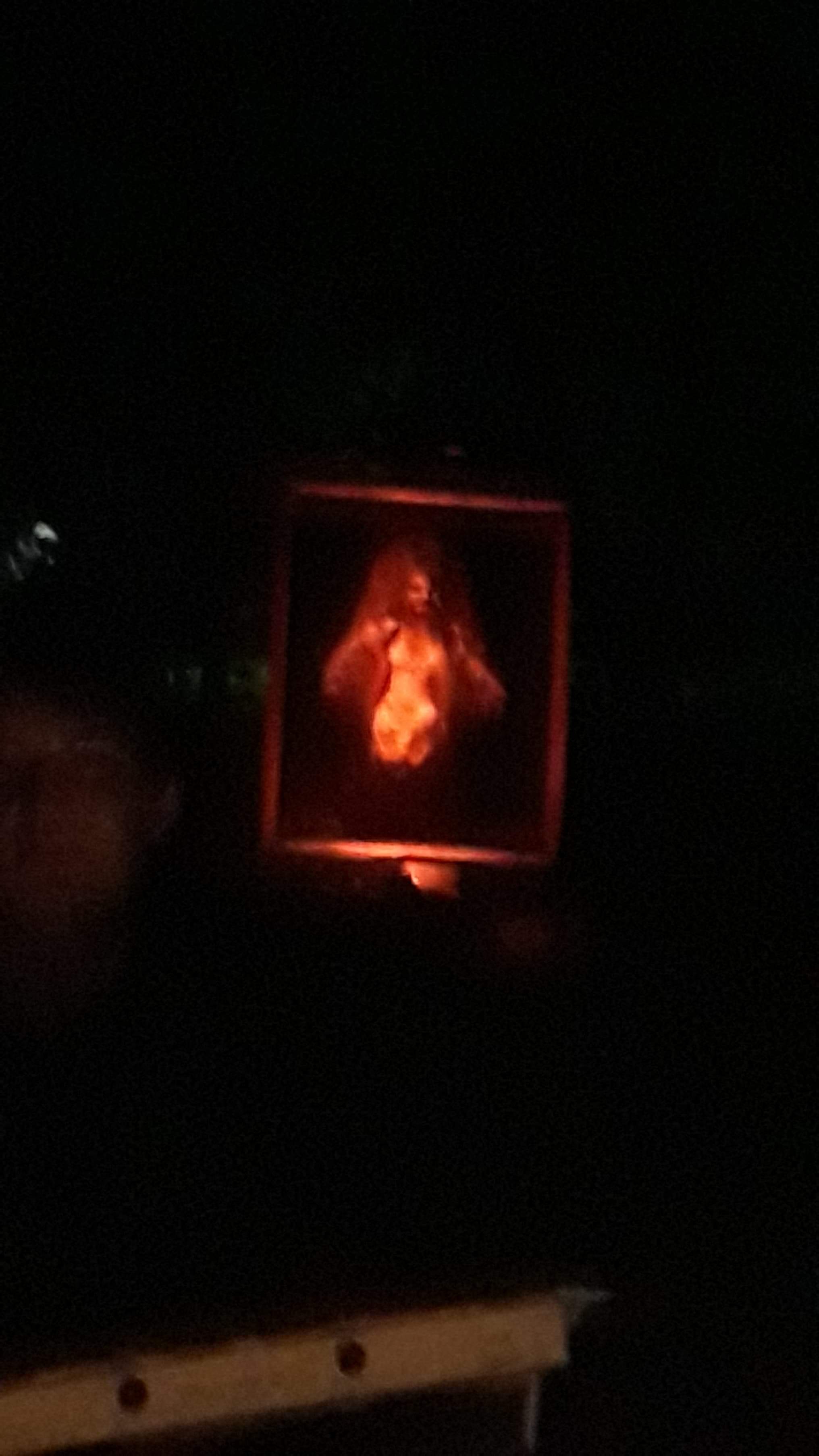 Are you interested in finding out more?